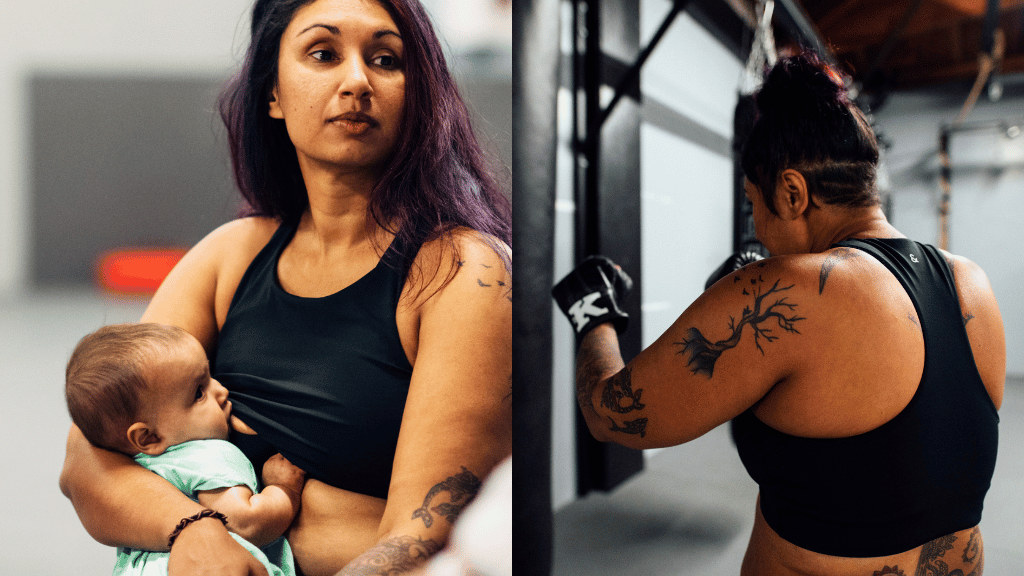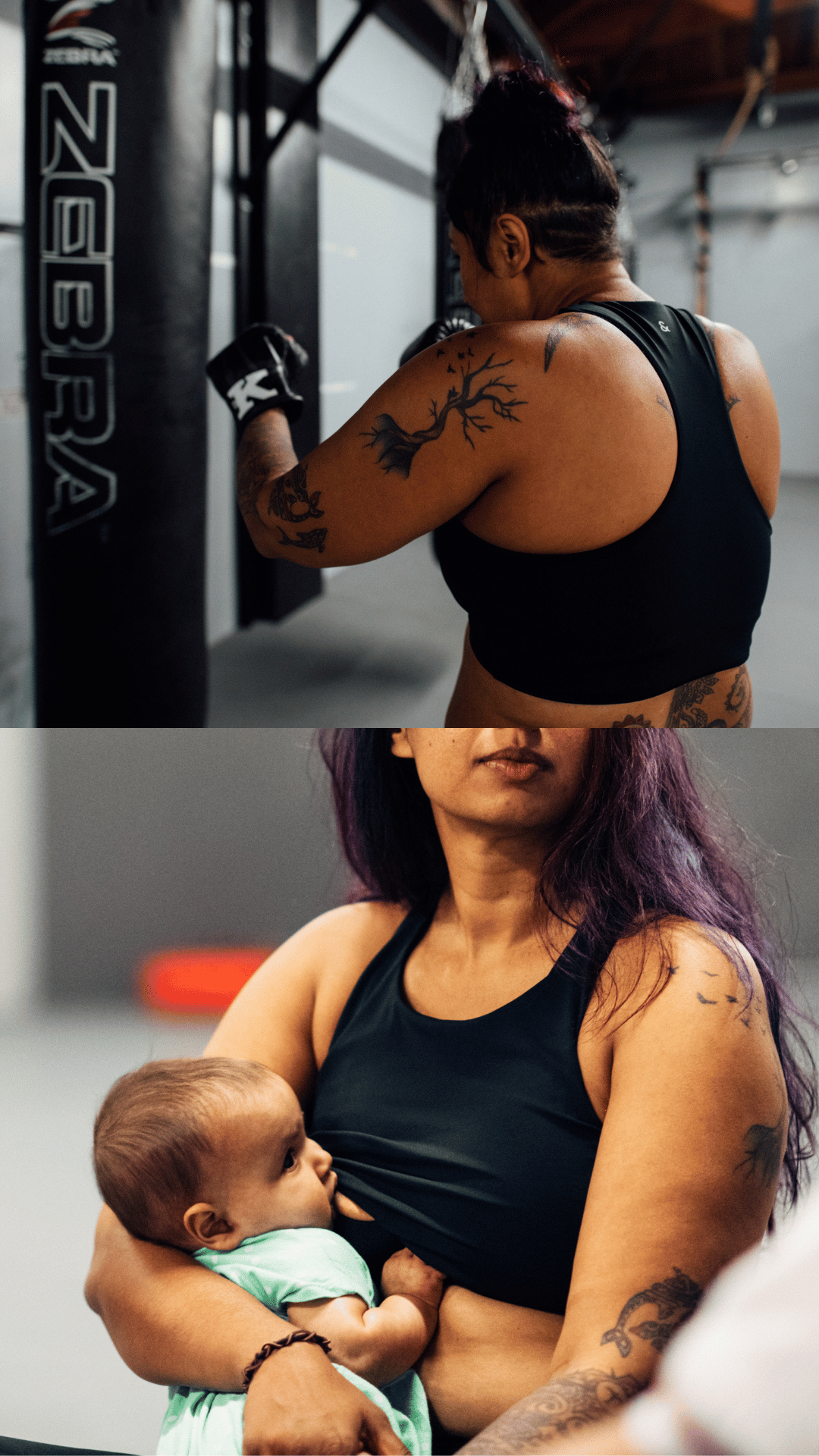 Workout to feeding
in an instant
The supportive, clip-free nursing sports bra of your dreams
A MOM-FIRST NURSING SPORTS BRA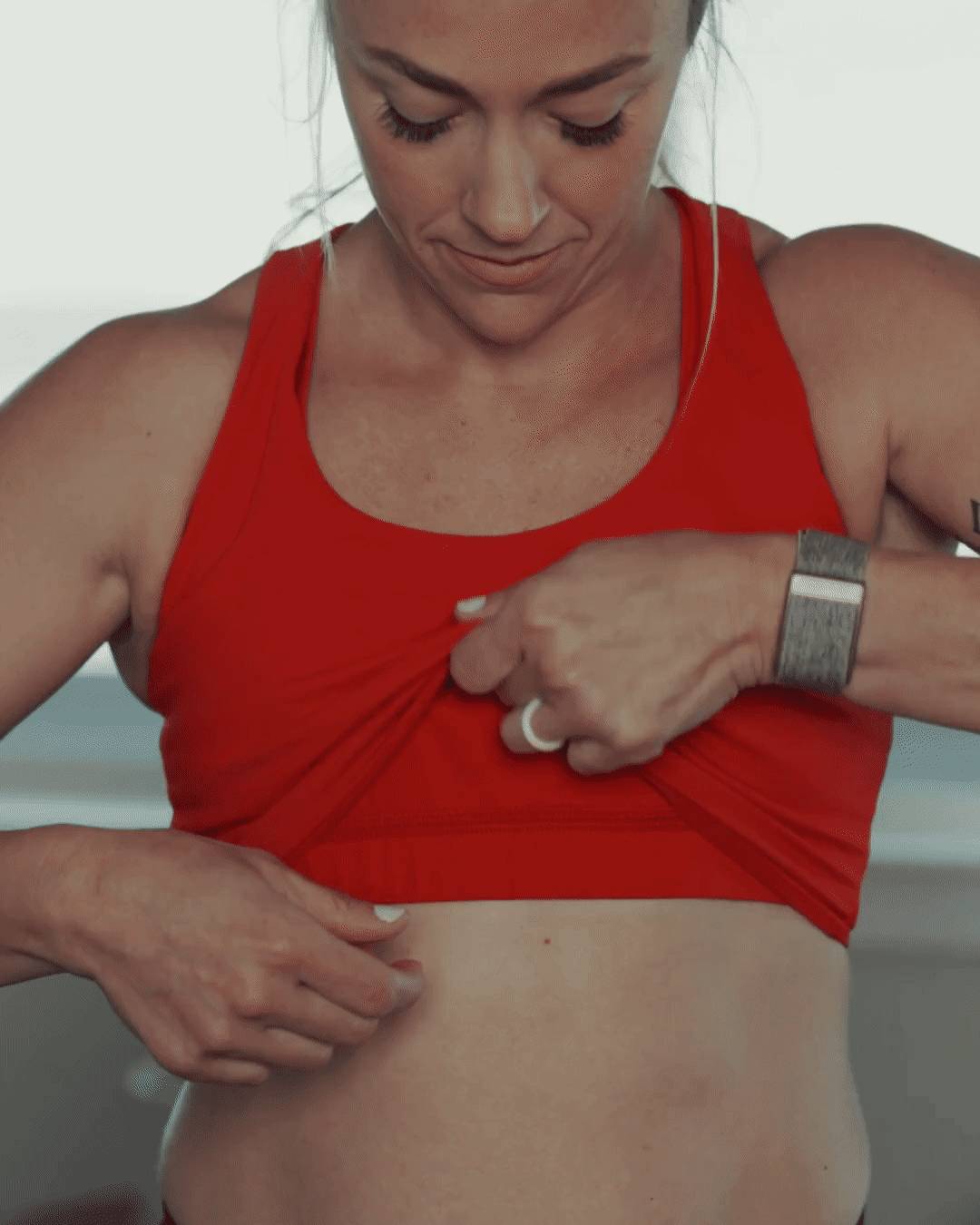 Nurse On-the-go
Convenient, & discreet access to feed anytime, anywhere.
Pump with ease
No more DIY pumping bras. Place the flange between the layers to hands-free pump.
Move with confidence
Built without any cumbersome clips ensuring you never have to sacrifice form over function.
scoop neck vs high neck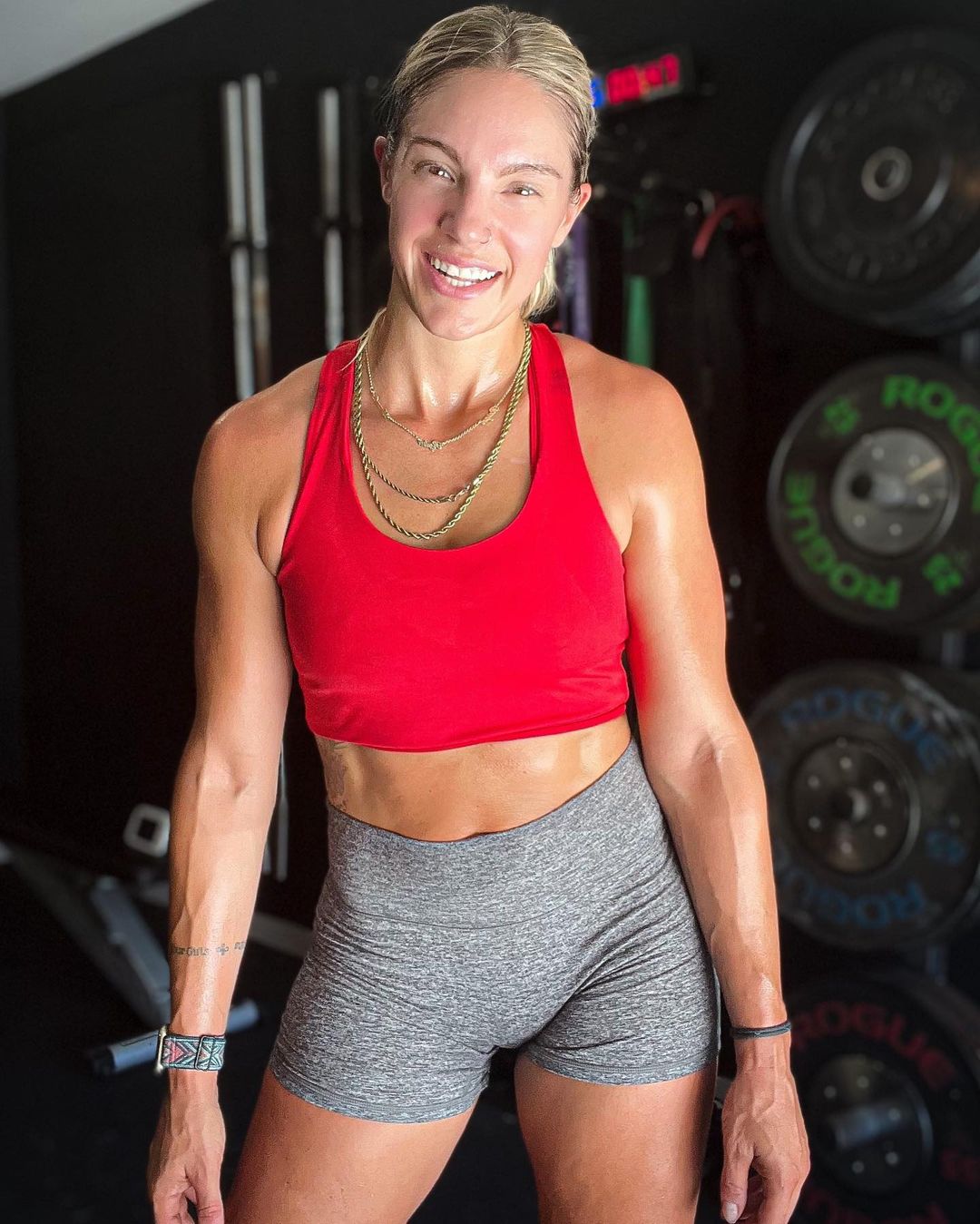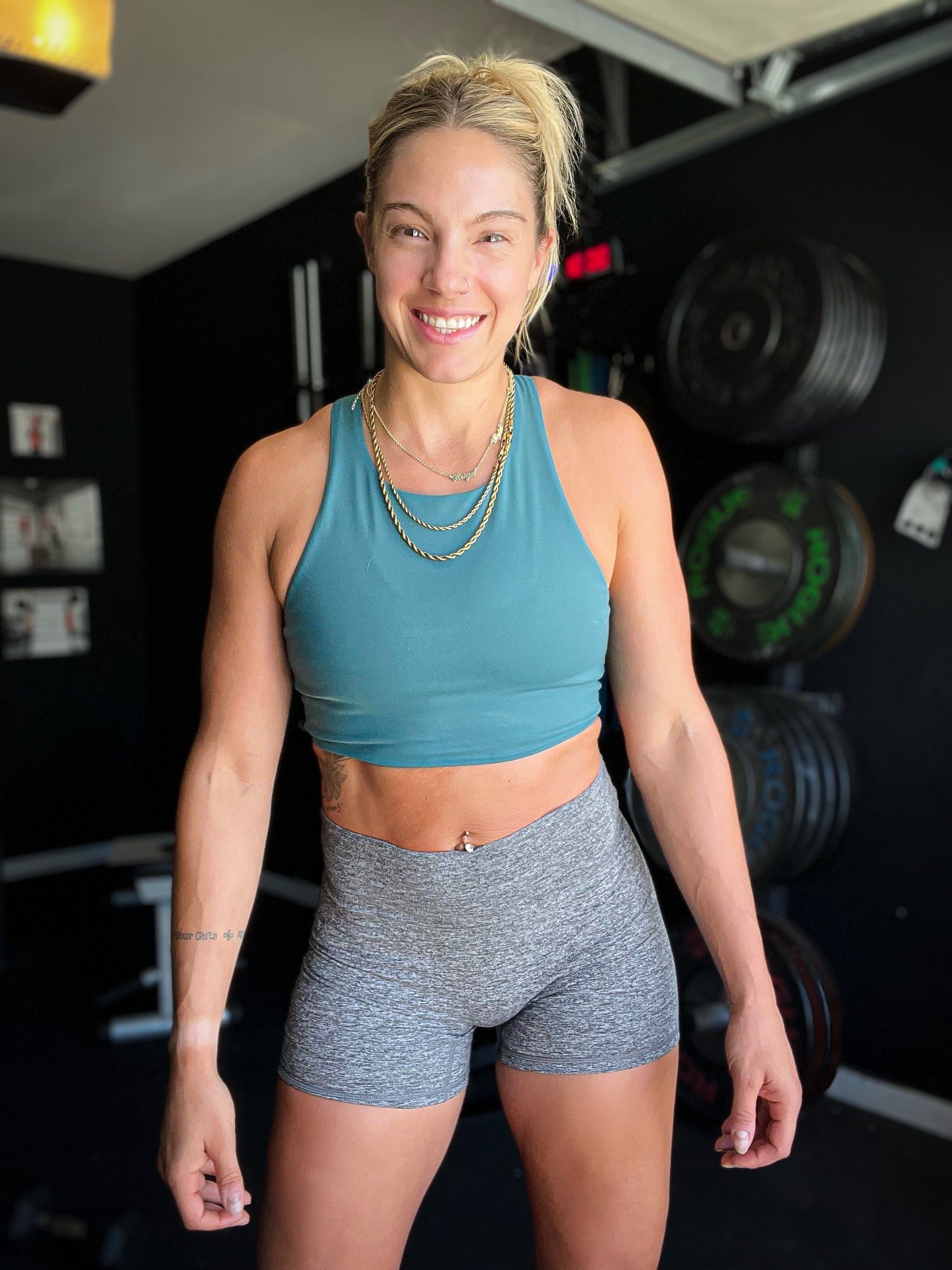 Designed for your needs, not just your baby's
This unique clip-free style looks and functions like a traditional sports bra, but with the full functionality of a nursing bra. Our bras are purpose-built to support athletic movements with bounce-reducing designs that provide compression without constriction and amazing breathability.
feel like yourself doing the activities you love
while having easy, discreet access when the feeding frenzy strikes
Wear long after you're done nursing or pumping
Unlike most postpartum products that are likely to end up in the landfill, ours meet the demands of today's active mom, designed to not scream "nursing wear" and ensure they are timeless additions to any wardrobe.
our story
Every mom is an athlete
As former collegiate athletes, long-time wellness professionals, and friends, cofounders chiropractor Dr. Karlie Causey & strength coach Jess Fleming have worked with thousands of athletes, many of them moms.
Throughout their over 20 years of experience fitness, they have seen first hand how birthing is one of the most athletic things moms put their bodies through. Jen & Keri was founded on their core belief that every mom is an athlete. Whether you're feeding at the end of a half-marathon, competing in a volleyball tournament, or simply making the time for a run or session on a stationary bike, Jen & Keri's high-impact sports bras are built to support the inner-athlete at all levels.