We believe every mom is an athlete
Jen & Keri is the answer to 'How did a nursing bra without clips not exist before?' In a world pumping & nursing sports bras are annoying, flimsy, & ugly, we're all about providing a comfortable & supportive experience, getting you back to enjoying the activities you love (and feeding when necessary) with confidence. Becoming a mom is inherently one of the most athletic feats there is, so whether you going for a run or lifting a 30lb car seat, this sports bra is for you.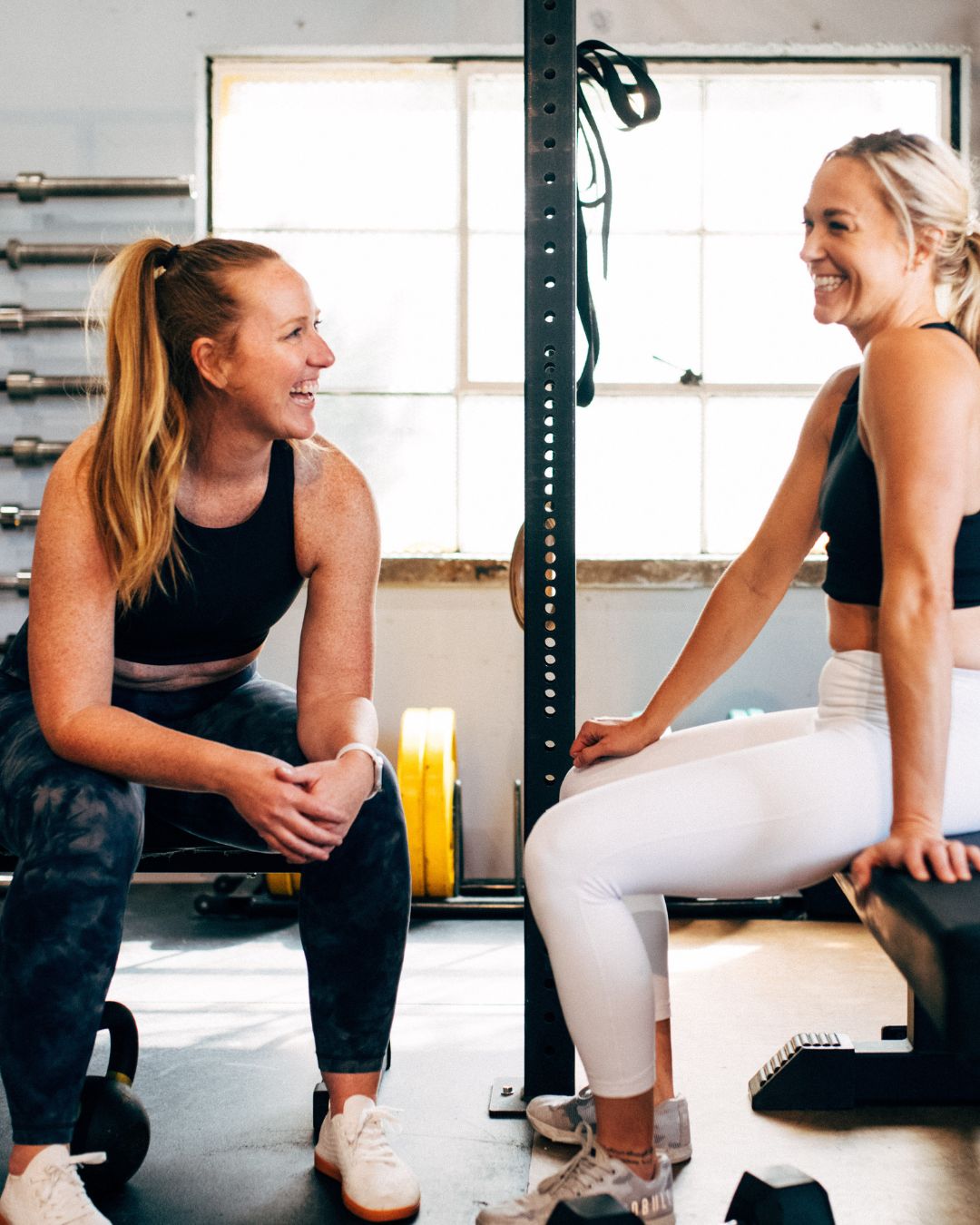 how we started
As former collegiate athletes, long-time wellness professionals, and friends, chiropractor Dr. Karlie Causey & strength coach Jess Fleming have worked with thousands of athletes, many of them moms.
When Karlie had her first son, she noticed the severe lack of stylish, comfortable, and functional sports bras for postpartum athletes. In fact, she vividly remembers lamenting to Jess — she just wanted to go the gym & workout without obnoxious clips declaring to the the world that she was a nursing mom. Ultimately, she wanted to feel confident in her new postpartum body and leave the stress behind.
They knew that other athletes must be having the same struggle, so after spending days scouring the internet for solid nursing sports bra options and coming empty handed, they decided they had to create a better solution. 
The two friends & founders put their over 20 years of experience in fitness to work and here we are two years later with a simple nursing & pumping sports bra that is cute, compressive, and ready to help all postpartum athletes as they create space for themselves as they step into this new version of their lives.